BLC  is proud to offer this low per class fee  to  our  associates  in  the  Building   Industry.  We believe  that  for  such an impor- tant environmental issue, all parties involved  from  contractor  to  educator, need to work together.  Our main goal is to provide an affordable solution leading  to the irradication of dangerous poisons.

BLC is pleased to introduce Richlin & H Brand

windows for new construction and replacement.

BLC is working with Windows and More to

provide these good quality windows at a com-

petitive price. Please click on the link to the

right to visit the Windows and More website.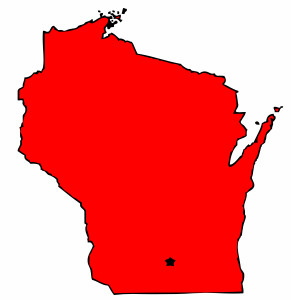 To Sign Up for a Class or to Check Alternate Class

Dates and Locations Phone:

Monday thru Saturday:  7:00 am - 5:00 pm CDT

WEB DESIGN BY METRO GRAPHICS


Email Duane Wunderlin at:





All of our Initial and Refresher Courses, held in Madison / Waunakee, are guaranteed at sign up.

You never have to worry that your class will be canceled!


Do You Want To Save Some Money??

Be sure to see our Great Discounts on the Initial & Refresher Sign Up Pages.