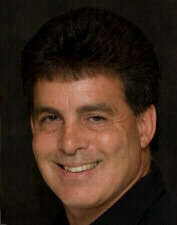 Duane Wunderlin  has  over  25 years  of  experience in  the Building Industry. After working for 10 years as a field carpen-ter, Duane  served  for 5 years  as Truss  Dept. Manager for a prominent Madison area manufacturer. With an additional 10 years of Truss & Component Sales experience,  Duane brings vast building knowledge to his classes.


OUR EXPERIENCE IN THE BUILDING INDUSTRY IS

UNMATCHED BY OUR COMPETITION. LEARN FROM THE TEAM WHO HAS BEEN THERE, DONE THAT...

To Sign Up for a Class or to Check Alternate Class

Dates and Locations Phone:

Monday thru Saturday:  7:00 am - 5:00 pm CDT

WEB DESIGN BY METRO GRAPHICS

Email Duane Wunderlin at: